Why Choose Sam Brannan Middle School?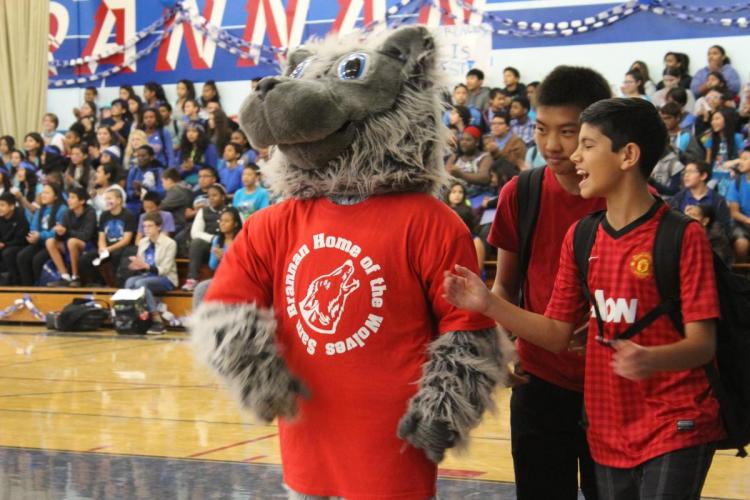 Sam Brannan is a small middle school where students are known by name. Smaller community means more individual attention and support with academics. Sam Brannan also has award winning clubs and athletic teams. School spirit is prevalent on campus and students feel supported.
The staff at Sam Brannan are innovators that use up to date technology and explore current events to support classroom learning. Problem-based learning and Socratic Seminars allow students to take charge of their education and serve as leaders of our community.
Sam Brannan encourages all students to complete volunteer hours to improve leadership skills as well as build responsible, caring human beings.